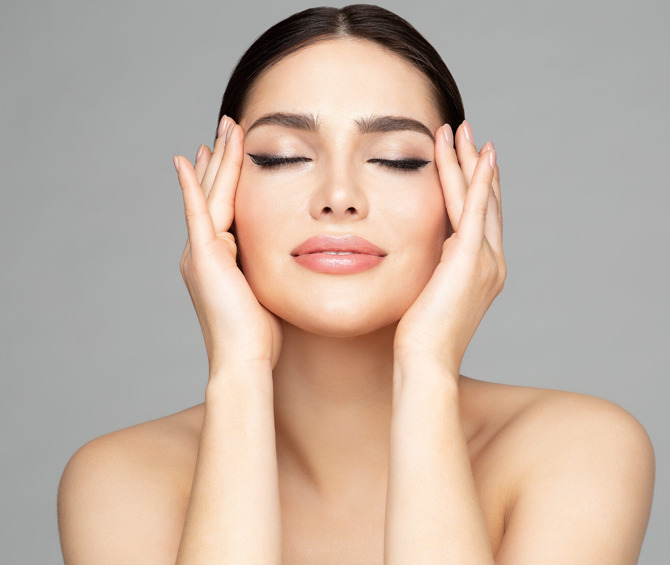 Pollution, sunbathing, and stress can all have a bad effect on your face
Having weekly practices to remove dirt and tan from your face is obvious for the wellness of your facial skin.
A face scrub or face massage can eliminate impurities while also nourishing your face from within, giving it a natural glow! Maintain healthy, moisturized, and beautiful skin!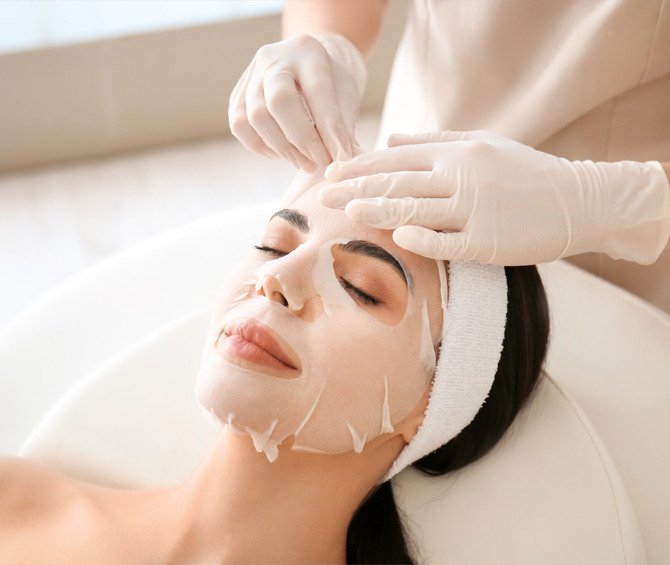 A facial gives your skin a super-natural radiance!
Your skin is cleansed and moisturized with a skilled facial. A good facial also enhances blood circulation, resulting in a healthy glow to your skin.
It also aids in the treatment of acne and clogged face pores.
Our facial services at Salon Mantra are suitable for all skin types. We employ minerals and nutrient-rich solutions to eliminate spots and wrinkles, remove dead skin, and rejuvenate the skin.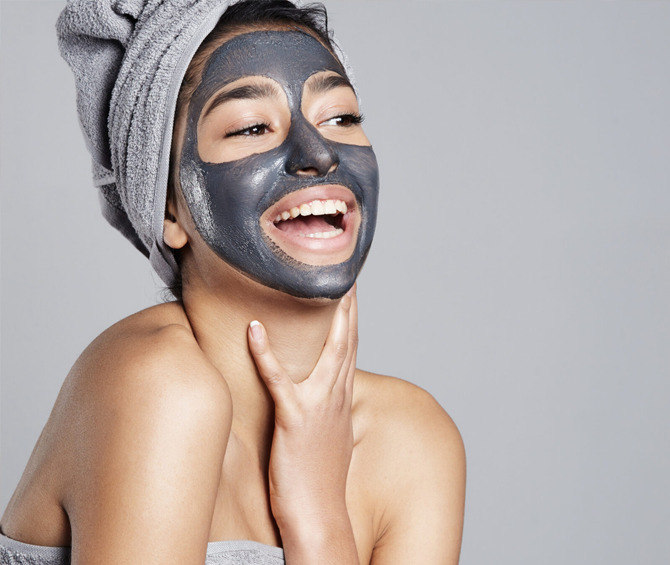 Salon Mantra can unwrap your tan mask.
Facial bleaching is the most effective approach to quickly remove a tan while leaving your skin glowing.
Professionals at salon mantra will bleach your face utilising innovative processes that will provide you with the intended radiance. Face bleaching at salon mantra results in fair, fresh, and perfect skin!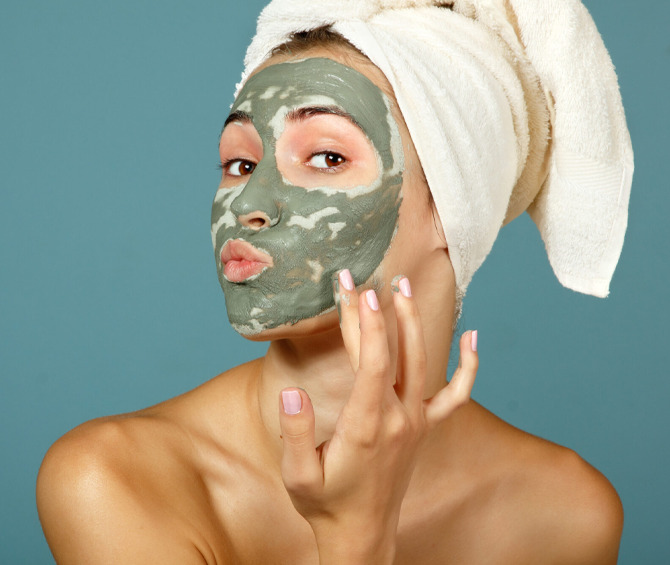 Salon Mantra has personalized facial masks to address skin issues for all skin types.
A face mask cleanses, nourishes, and illuminates your skin while also repairing acne scars and hyperpigmentation.
Our face masks are formulated with components that are specific to each skin type. Our facial mask treatments will revive your skin and leave you feeling revitalised!


Make Your
Look

Even More

Perfect

With Our

Treatments