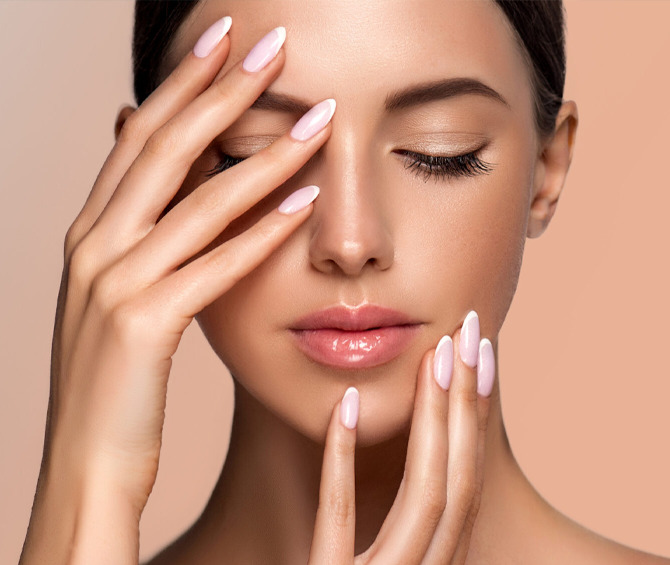 You have a variety of manicure alternatives at Salon Mantra. 
You can get an all-herbal manicure to help you relax by releasing tension from your nerves with organic materials.
Whiten your skin if it is dull or tanned with our unique manicures, you can say goodbye to unevenly browned skin. We treat you to a deeply moisturizing manicure. We have a specific blend to make soft and lovely hands. We also offer other packages like a paraffin pack, which promotes blood flow, loosens your muscles, and improves skin feasibility.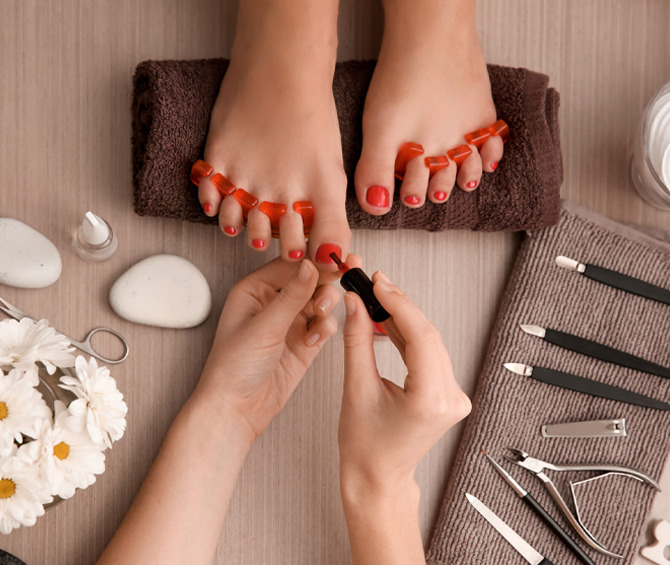 We specialized in many sorts of pedicures at Salon Mantra.
Get a beautiful pedicure designed for tanned feet. It reduces tans and blemishes and, of course, it relaxes you.
To relieve dryness, immerse your toes in a specially formulated moisturizing combination. Spa pedicures are usually popular because they contain organic pedicure elements like vitamins and nutrients that assist to relieve your nerves and leave you completely relaxed. Get a pedicure in all areas of your life.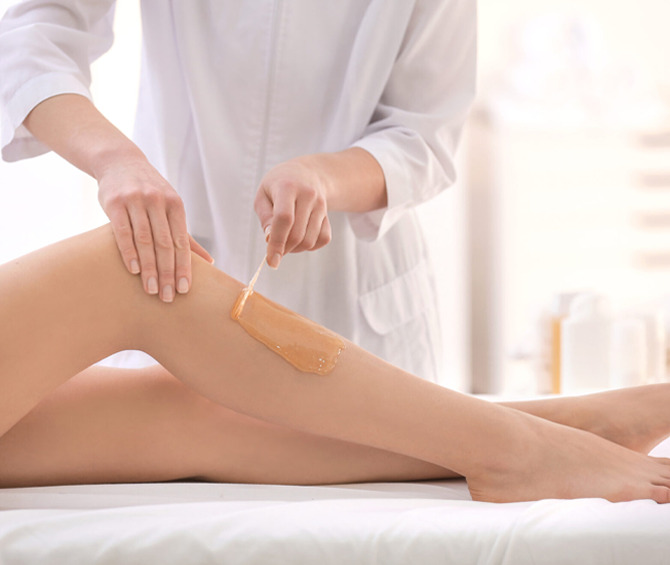 Threading services include taking into consideration of your facial lines and the style that best suits you.
Get the perfect brows. Smooth and calming skin is always a desirable objective. So, at Salon Mantra, we provide painless waxing. Wax it all over.
Get a "smooth and perfect" look with the help of our professionals!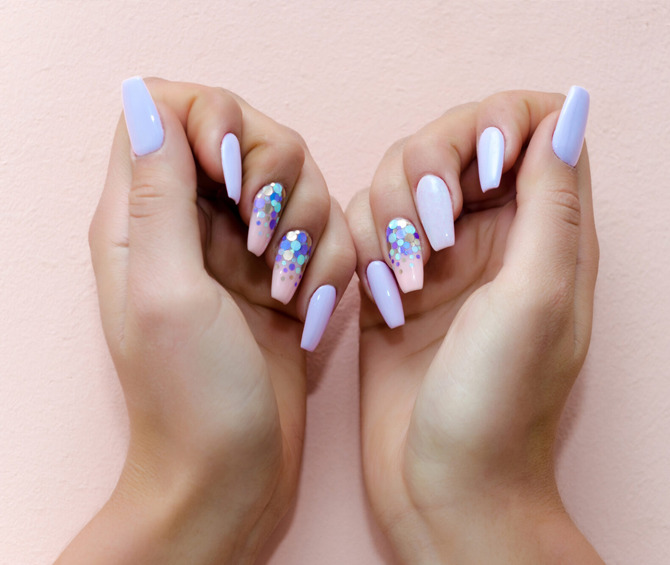 Your nails convey a lot more than your words. Go crazy with our unique patterns and have your nails adorned by our experts at Salon Mantra.
Nails are more enticing than your dress, therefore make a canvassing appointment with your nails.

Make Your
Look

Even More

Perfect

With Our

Treatments